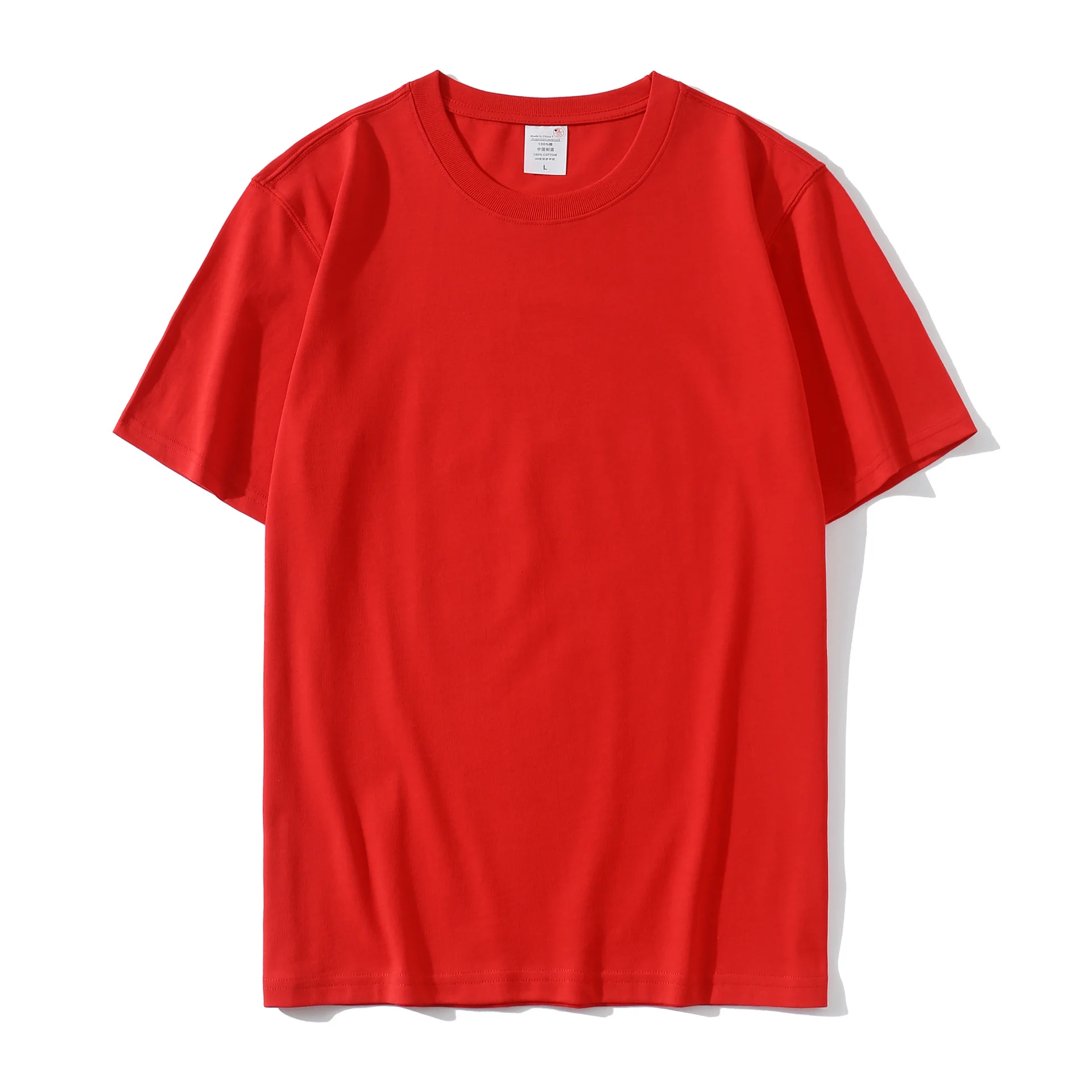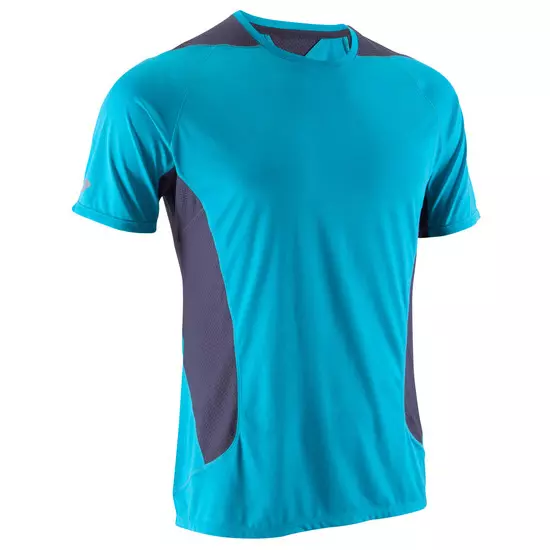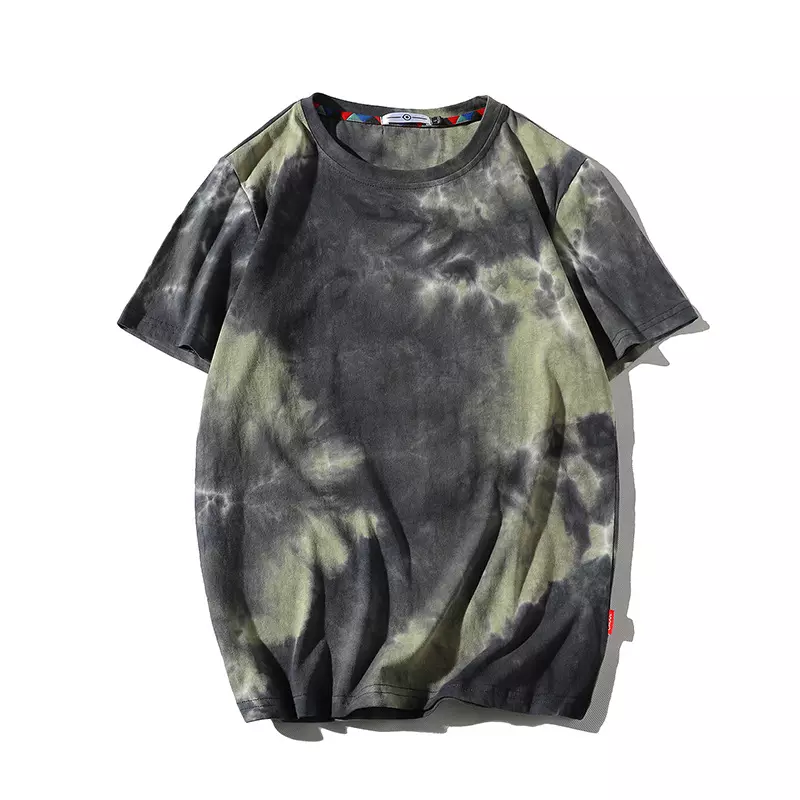 Bloom Blue Panel T-shirt Manufacturer
We manufacture and wholesale a range of t-shirts, polo shirts, and sweatshirts. We can also create customized designs to our customers' specifications. All production steps are overseen by our highly experienced teams, who ensure that high quality standards are met. If you're looking for a specific design or fit, we'll be happy to help you find it.
Bloom Blue Panel T Shirt
Are you looking for Bloom Blue Panel T shirt in bulk? Check out Siatex Apparel, the top t shirts manufacturer, wholesaler and supplier in Bangladesh, Canada, Europe and UAE.
ONLY THE BEST
PRODUCT
Quality T-Shirts from Bangladesh – Your One Stop Shop for Wholesale T-Shirts!
SiATEX is a leading wholesale t shirts manufacturer supplier from Bangladesh. With over 30 years of experience in the apparel industry, SiATEX has established itself as a reliable and trusted partner for businesses around the world.
The company is renowned for its quality products and services, offering a wide range of t-shirts in various styles, sizes and colors. From basic tees to fashion-forward designs, SiATEX's collection caters to all tastes and budgets. The company also offers custom printing services for clients who want to add their own logo or design onto their garments.
SiATEX's commitment to quality starts with the sourcing of raw materials from some of the best suppliers in the country. The fabrics used are carefully chosen based on their durability, comfort and breathability so that customers get only the best products available on the market today. All t-shirts are manufactured using state-of-the-art machinery that ensures precision stitching and perfect finishing every time.
The company also takes pride in its ethical production practices, ensuring that all workers are treated fairly and given safe working conditions at all times. This commitment has earned SiATEX recognition as one of Bangladesh's most socially responsible apparel manufacturers by renowned organizations such as WRAP (Worldwide Responsible Accredited Production).
In addition to providing high quality products at competitive prices, SiATEX also offers excellent customer service with quick turnaround times on orders and flexible payment terms for buyers around the world. The company can accommodate orders ranging from small batches to bulk orders with no minimum order quantity required – making it an ideal choice for retailers looking to stock up on stylish tees without breaking their budget!
For businesses looking for reliable wholesale t shirts manufacturer suppliers from Bangladesh, SiATEX is an excellent choice! With decades of experience in garment manufacturing under its belt, this company provides superior quality products at competitive prices while adhering to ethical production standards every step of the way – making it an ideal partner for any business venture!