The heart of our business is creativity. We believe in the synergy between fashion and function, in a constant search for creativity and new trends and products that offer added value to our customers.
Graphic design, garment design, and trend presentations are all part of our services and we tailor them to fit the needs of each client. As each client has different needs and goals, we prefer to collaborate together to achieve the best results for our clients.
Please let us know if you have any questions.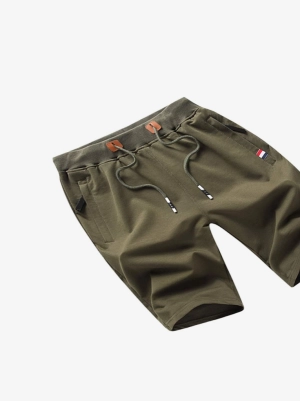 Tags: Blank T-shirts, Customized Workwear, Fr Overalls, Girls Polo Shirts, Gym Clothing, Men's Tri Blend T-shirts, Mens Graphic Hoodies, Onesies, School Blouses, Tank Tops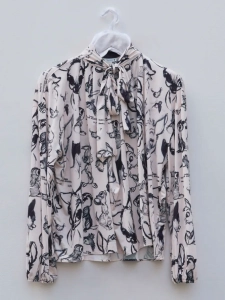 We manufacture products for men, women, and children such as t-shirts, sweaters, polo t-shirts, athleisure, shirts, trousers, shorts, skirts, and a variety of other clothing. Our diligent merchandising team works very closely with you from the beginning of the sampling process to the final shipment of the finished product.
In Bangladesh, we own and operate six factories 4 knit units and 2 woven unit.
Apart from our factories, our products are manufactured in a carefully selected network of production units. We are a global supplier of quality clothing who manufacture in various locations in Bangladesh. Our network of high-quality, compliant manufacturers allows us to be flexible in terms of capacity as well as product categories.