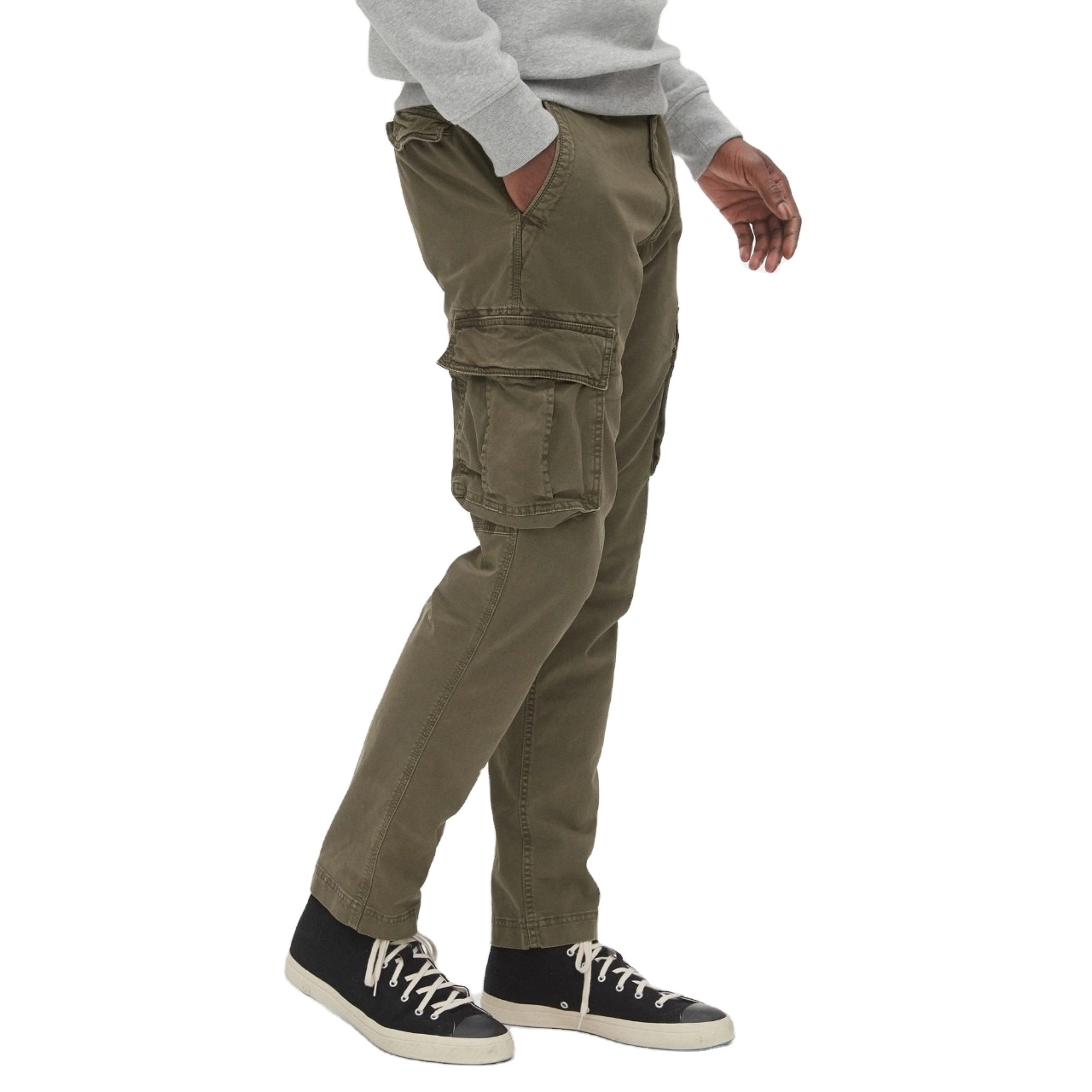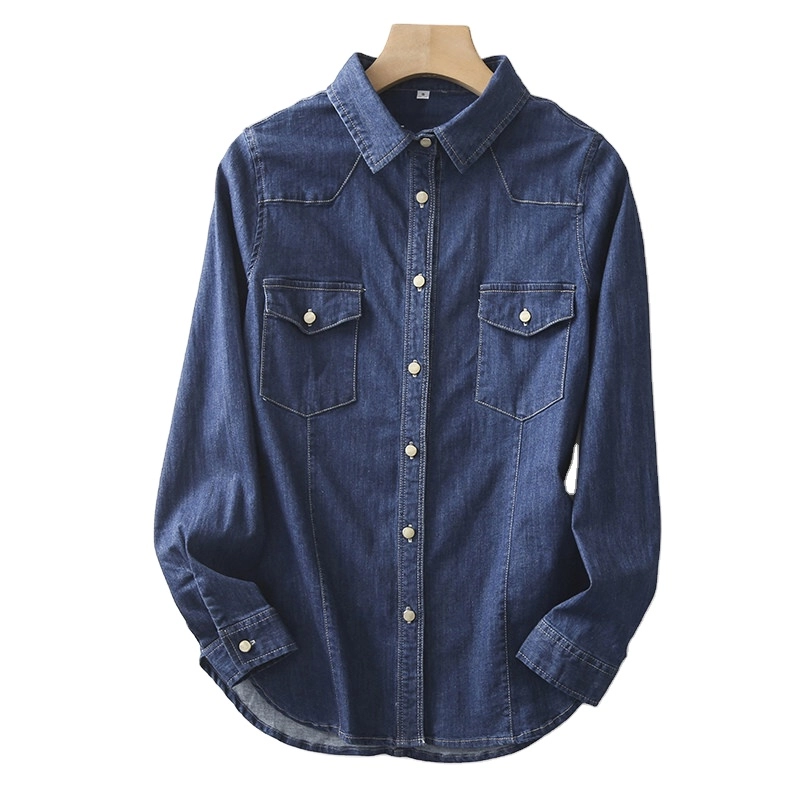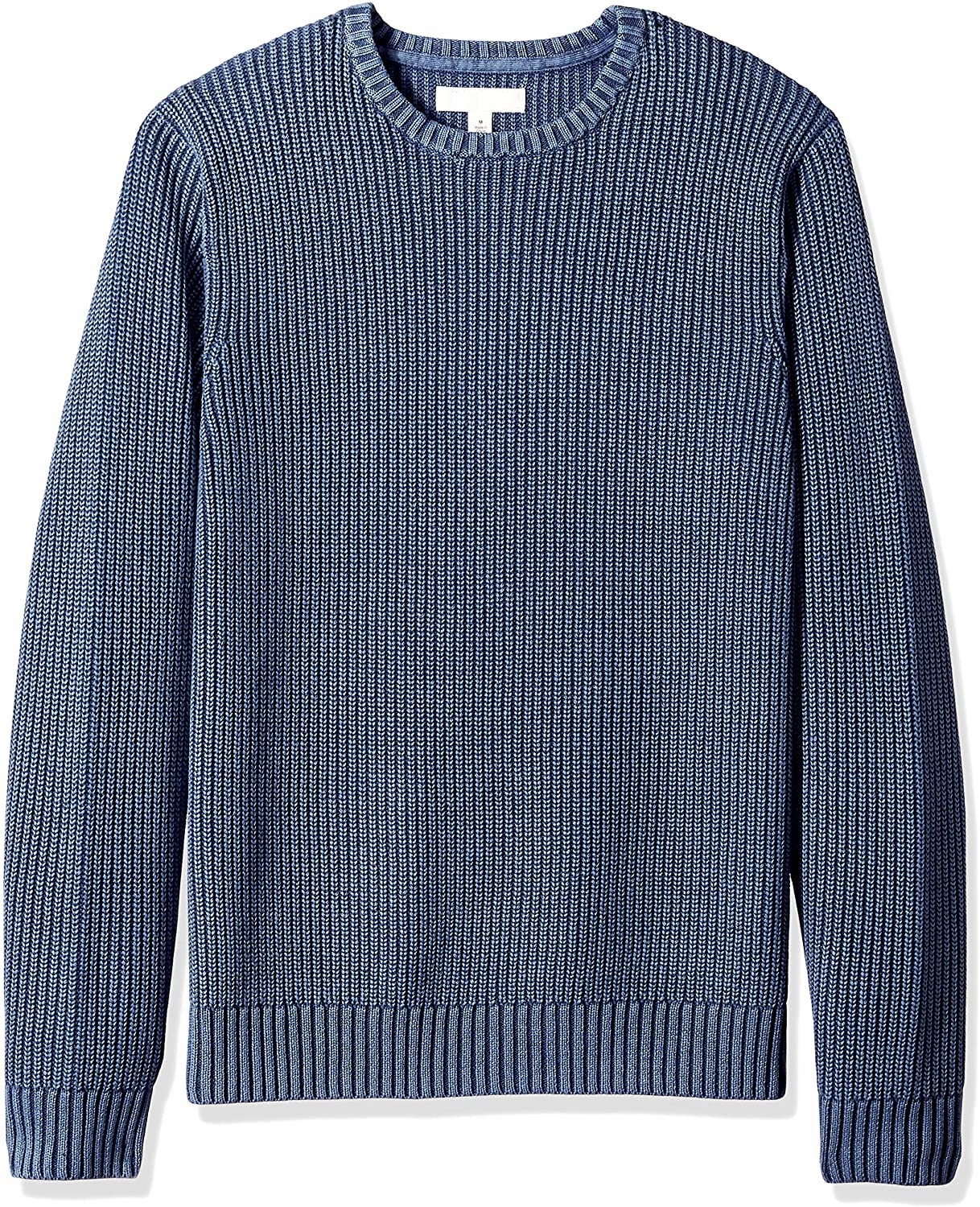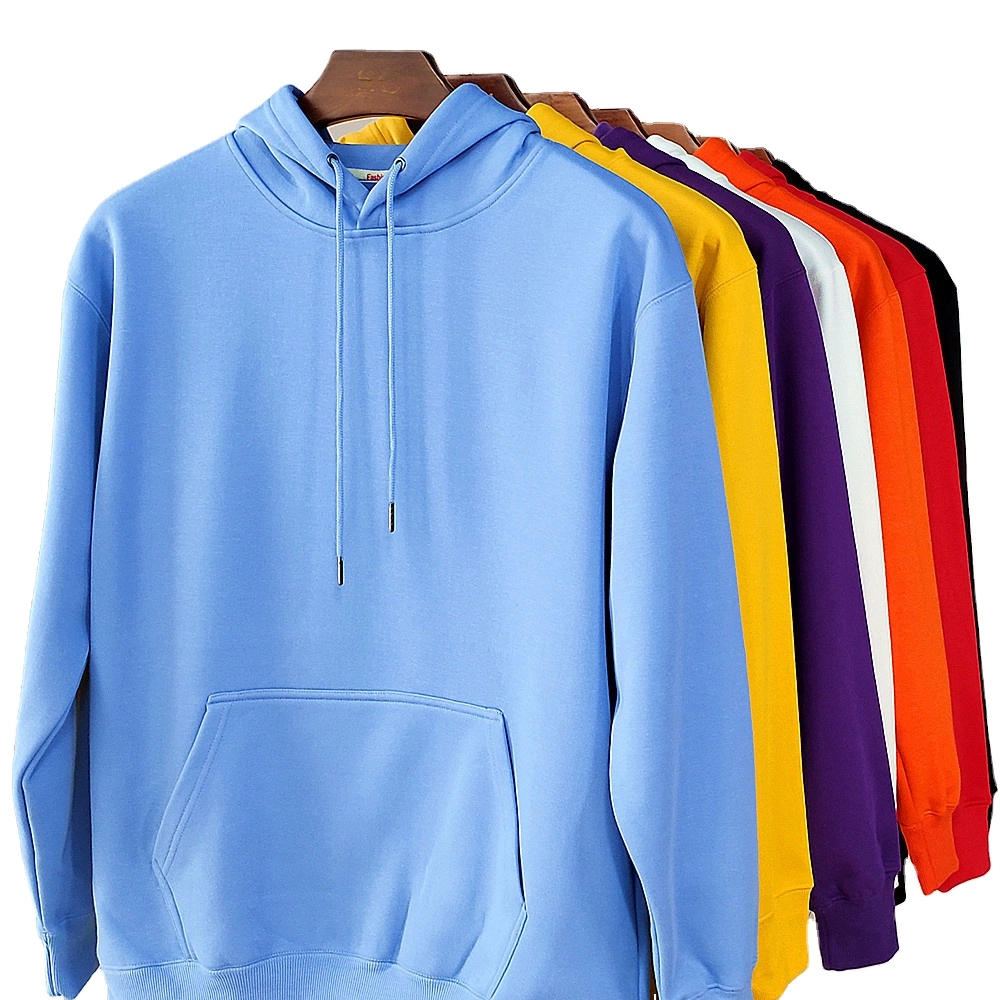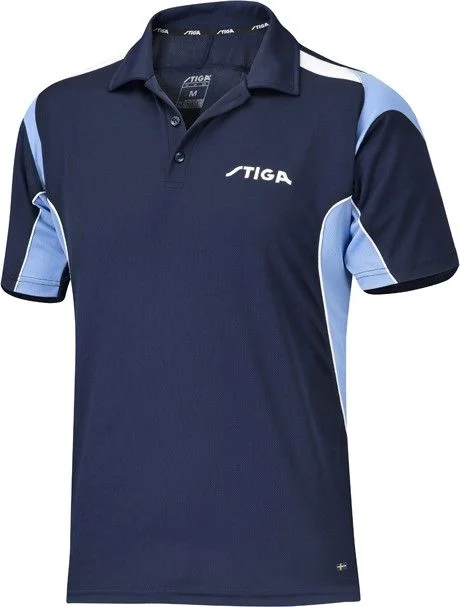 Custom Clothing
We are a Bangladesh-based custom clothing manufacturer. With our clothing customization capabilities, we are excited to offer mass customization options for your products. The photos on this page are examples of our work, and we would be happy to recreate them for you. Our team of designers is ready to work with you to bring your product ideas from sketch to reality. Just send us the idea and we will help you with the rest.
Streetwear Manufacturer
Streetwear Manufacturer Malaysia, Athletic Shorts Exporter Bangladesh, Gym T-shirts Manufacturer Bangladesh, Jacket Supplier Bangladesh, Pullover Wholesaler Bangladesh, Undershirt Wholesaler Bangladesh, Undershirts Bangladesh, Leggings Bangladesh, Sports T-shirts Exporter Bangladesh, Boxer Shorts Wholesaler Bangladesh, Polo Shirt Wholesaler Bangladesh, Pullover Manufacturer Bangladesh, Sweater Bangladesh, Men's Wear Wholesaler Bangladesh, Promotional Clothing Bangladesh, Boluses Bangladesh
ONLY THE BEST
PRODUCT
SiATEX: A Custom Clothing Manufacturer and Supplier in Bangladesh
As the world's second-largest exporter of ready-made garments, Bangladesh has become a major player in the global clothing industry. SiATEX is one of the leading custom clothing manufacturers and suppliers in Bangladesh, offering a wide range of apparel for both men and women. With over 30 years of experience, SiATEX has established itself as a reliable partner for businesses looking to outsource their clothing production needs.
At SiATEX, we believe that quality should never be compromised when it comes to producing apparel. We employ experienced professionals who specialize in designing and manufacturing high-quality garments that meet all customer specifications. Our team is committed to providing superior customer service at every stage of production, from initial design through final delivery. We offer our clients an extensive range of services including pattern making, fabric sourcing, product development, sampling and bulk production. Our experienced staff ensures that each garment meets the highest industry standards before it reaches our customers' hands.
In addition to our commitment to quality control throughout the entire production process, we also strive to maintain ethical business practices by adhering to fair labor standards and environmental protection regulations. All workers are paid fair wages according to local labor laws and provided with safe working conditions free from discrimination or harassment. We also use Eco-friendly materials whenever possible in order to reduce our environmental footprint while still providing top-notch products at competitive prices.
At SiATEX, we understand that no two businesses are alike which is why we offer tailored solutions for each customer's unique needs. Whether you need help with product design or bulk production services, our team will work closely with you every step of the way so that your vision becomes reality without sacrificing quality or exceeding your budget constraints. We offer flexible payment options such as L/C (Letter Of Credit) or T/T (Telegraphic Transfer) depending on your preference so you can rest assured knowing your money is secure throughout the entire process; plus all orders are insured against any potential damages during shipment so you can have peace of mind when ordering from us!
Furthermore,we also provide after sales services such as repairs, alterations etc., ensuring satisfaction even after purchase.We use modern technology such as CAD systems, 3D printing etc., which helps us create more accurate patterns, better fitting garments etc., thus saving time & cost.We have built strong relationships with some renowned fabric manufacturers around the world which helps us get exclusive discounts on fabrics & other materials used in garment manufacturing.
In conclusion, SiATEX is one stop shop for all custom clothing needs. With vast experience & expertise, state-of –the art infrastructure & ethical business practices; SiATEX stands out among its competitors as a reliable partner for any organization looking outsource their clothing needs.
Bangladesh is one of the world's leading suppliers of clothing and apparel. It has become a major hub for manufacturers of uniforms, with numerous factories dedicated to producing uniforms for a wide range of clients. SiATEX Bangladesh is an established clothing factory based in Dhaka that specializes in the production of garments and apparel. As a renowned supplier and exporter, they are capable of providing customized clothing according to customer requirements. Their advanced manufacturing capabilities have enabled them to supply OEM private label and custom-made clothes on order from around the world. This essay will discuss the compliance factory and its commitment to quality assurance when it comes to providing uniforms manufacturer in Bangladesh for customers worldwide.
Clothing Factory Bangladesh: Quality Assurance
SiATEX Bangladesh is committed to providing its customers with high-quality products that comply with industry standards. They ensure that their production processes meet international standards by meeting BSCI, SEDEX, OEKO-TEX 100, WRAP and other global compliance norms. The company also employs ethical practices such as child labor prevention measures and environmental sustainability initiatives at all stages of production process making sure they adhere to regulations set forth by these organizations as well as local laws. Furthermore, they are regularly audited by independent third-party auditors who inspect both the working conditions within their factories as well as the quality control measures taken during production process thus enabling them provide customers with reliable apparel solutions that exceed expectations every time.
Customized Clothing Solutions: Varied Clientele
The company has over 35 years of experience supplying customized clothing solutions for a diverse range of clients from Europe, USA, UK, Germany, France Denmark Norway Italy Sweden Malaysia Australia New York New Jersey Florida etc., ranging from baby wear to workwear including infant wear kids wear girls wear boys wear onesie baby clothes boy clothes clothing sourcing formal shirts casual shirts underwear bikini boxer shorts cardigan jumper pullover pajama sets t-shirts polo shirts hoodies sweat shirts custom jacket etc.. Furthermore, they can create bespoke designs tailored specifically for each customer ensuring complete satisfaction every time through excellent attention to detail combined with superior craftsmanship thus enabling customers around the world enjoy hassle free uniform purchase experience without compromising on quality or style.
Clothing Supplier Bangladesh
SiATEX Bangladesh is a reputed clothing supplier based out of Dhaka offering an extensive range of readymade garments to its customers across the globe. Their product portfolio includes baby wear from Spain, kids wear from Germany, infant wear from USA, girls wear from UK, onesie from Denmark and boys' wear from France among other items. Additionally, they provide various customization services like printing or embroidery which help meet specific customer requirements with ease. Furthermore, their commitment to compliance guarantees all products manufactured at their factory are made to adhere to highest industry standards making them highly sought after by companies looking for quality apparel sourcing solutions.
Uniforms Manufacturer in Bangladesh
SiATEX Bangladesh is also well known for their production capabilities when it comes to uniforms manufacturing in Bangladesh. They specialize in providing all sorts of uniforms including workwear for Malaysia market; school uniform for Sweden market; formal shirts & casual shirts for Italy market; underwear & bikinis/boxer shorts for Australia market; cardigans/jumpers/pullovers & pajama sets for Norway market; t-shirts/polo shirts/hoodies/sweatshirts & custom jackets for New York City area (New York State); New Jersey state and Florida state markets respectively along with other countries like United Kingdom(UK), Germany, Denmark, France, etc. All these items are made keeping in mind stringent quality control measures so that each product meets customer expectations on time every time while also adhering to global sustainability guidelines like OEKO-TEX 100, WRAP, etc.
Children's Clothing Manufacturer Bangladesh
SiATEX Bangladesh is one of the leading manufacturers of children's clothing in Bangladesh. Their extensive product range includes baby wear, kids wear, infant wear and children wear from Spain, Germany, USA and UK respectively. They are renowned for their excellent quality control standards as they produce all their products under strict compliance regulations such as BSCI, SEDEX & OEKO-TEX 100 certification to ensure environmental safety. Furthermore, they provide a wide variety of customizable solutions to meet client specific requirements like Private Label Solutions (PLS), Custom Made Products (CMP) & Customized Clothing Solutions (CCS).
Women's Clothing Factory Bangladesh
The WRAP-accredited factory in Dhaka produces some of the finest women's clothing pieces available worldwide. Their range includes casual shirts, underwear/bikini/boxer shorts from Germany; cardigan/jumper/pullover from Malaysia; pajama sets from Sweden; t-shirts/polo shirts/hoodies/sweatshirts from Italy; custom jacket designs from Norway; formal shirt styles from Australia; plus, many more items made specifically according to customer demand. All these items are manufactured using high quality fabrics sourced locally or imported from abroad depending on customer needs while adhering to ethical sourcing practices like no child labor policy and fair wages policy etc., thus assuring complete customer satisfaction when it comes to quality standards expected by today's fashion-conscious customers around the world.
Men's Clothes Manufacturer Bangladesh
SiATEX Bangladesh is a renowned manufacturer of men's clothing that caters to clients from around the globe. They offer a wide range of clothing items for both adults and kids including baby wear for Spain, kids wear for Germany, infant wear for USA, girls wear for UK, onesie for Denmark, boys wear for France, baby clothes for Sweden, boy clothes for Italy, workwear for Malaysia and uniforms Norway. Additionally, they also provide formal shirts and casual shirts from Australia along with underwear such as bikini or boxer shorts from New York & New Jersey. Furthermore, SiATEX also provides custom jacket from Florida which includes cardigan or pullover along with pajama sets t-shirts polo hoodies sweat shirts etc. All these items are available at competitive prices with best quality production standards maintained by experienced professionals who are highly trained and skilled in their respective areas.
On-Site Garment Manufacturing Audit Bangladesh
In order to ensure compliance standards are met across all stages of production and operations SiATEX requires an on-site garment manufacturing audit prior to the start of any orders placed by their customers worldwide. These audits include inspections conducted by certified auditors who assess the factories against international norms such as BSCI SEDEX OEKO-TEX 100 WRAP etc. The auditors also check if adequate labour rights health safety environmental standards are being maintained within the facility besides making sure that there is no underage employment or forced labour taking place during any process throughout the entire supply chain system setup by SiATEX Bangladesh. This ensures complete transparency across all aspects ensuring peace of mind among customers buying garments manufactured ethically through SiATEX factory located at Dhaka in Bangladesh.
Factory Quality Inspections Bangladesh
SiATEX Bangladesh is a garments manufacturer, supplier and exporter from Dhaka, offering OEM and private label custom-made clothing solutions for clients across the world. As part of their service offerings, they provide factory quality inspection services for factories in compliance with various certification standards such as BSCI, SEDEX, OEKO-TEX 100, WRAP etc., ensuring that all production processes are compliant with international standards. They have extensive experience providing such inspection services for baby wear companies in Spain, Germany, USA and UK; kids wear manufacturers in Denmark; girl's wear suppliers in France; boy's wear brands based out of Germany; workwear labels from Malaysia; uniforms sourced from Sweden; corporate wear companies based out of Italy; school uniform providers from Norway; formal shirt makers from USA & Canada; casual shirts sellers located in New York, New Jersey & Florida apart from underwear manufacturers (e.g bikini/boxer shorts) located down under – Australia etc.
Sewing Quality Control Bangladesh
SiATEX also provides sewing quality control (QC) solutions at their state-of-the-art production facilities where experienced QC engineers inspect each product throughout the entire manufacturing process – starting from raw material selection till final packing & shipping stage – thus ensuring high-quality products meeting customers' requirements and expectations every time without fail. They offer comprehensive QC solutions for apparel categories including but not limited to cardigan/jumper/pullover sets, pajama sets, t-shirts, polo shirts, hoodies, sweat shirts etc. Additionally, their QC team can also inspect customized jacket orders placed by any buyer worldwide. Their skilled team ensure timely delivery through proper inspection at every step coupled with corrective measures if required.
Conclusion
SiATEX Bangladesh is one of the most reliable suppliers and manufacturers of uniforms in Bangladesh today thanks its stringent quality control procedures which enable it maintain consistent levels excellence throughout entire production process thereby assuring superior customer service satisfaction rate at all times thus allowing customers enjoy tailor made uniform purchase experiences like never before regardless where in world they might be located.
People also search about Streetwear Manufacturer
Wholesale blank t shirts for screen printing, Offwhite oversized sublimation t shirts for street wear, Offwhite pima cotton custom t shirt printing for summer, White quick dry custom t shirt printing for street wear, Wholesale dri fit polo shirts, Competitive price bamboo cotton tie dye t shirt supplier, High quality premium customizable t shirts manufacturer, Wholesale screen printing near me, Wholesale hoodies, Competitive price bamboo cotton cotton t shirt for sport Streetwear Manufacturer Malaysia