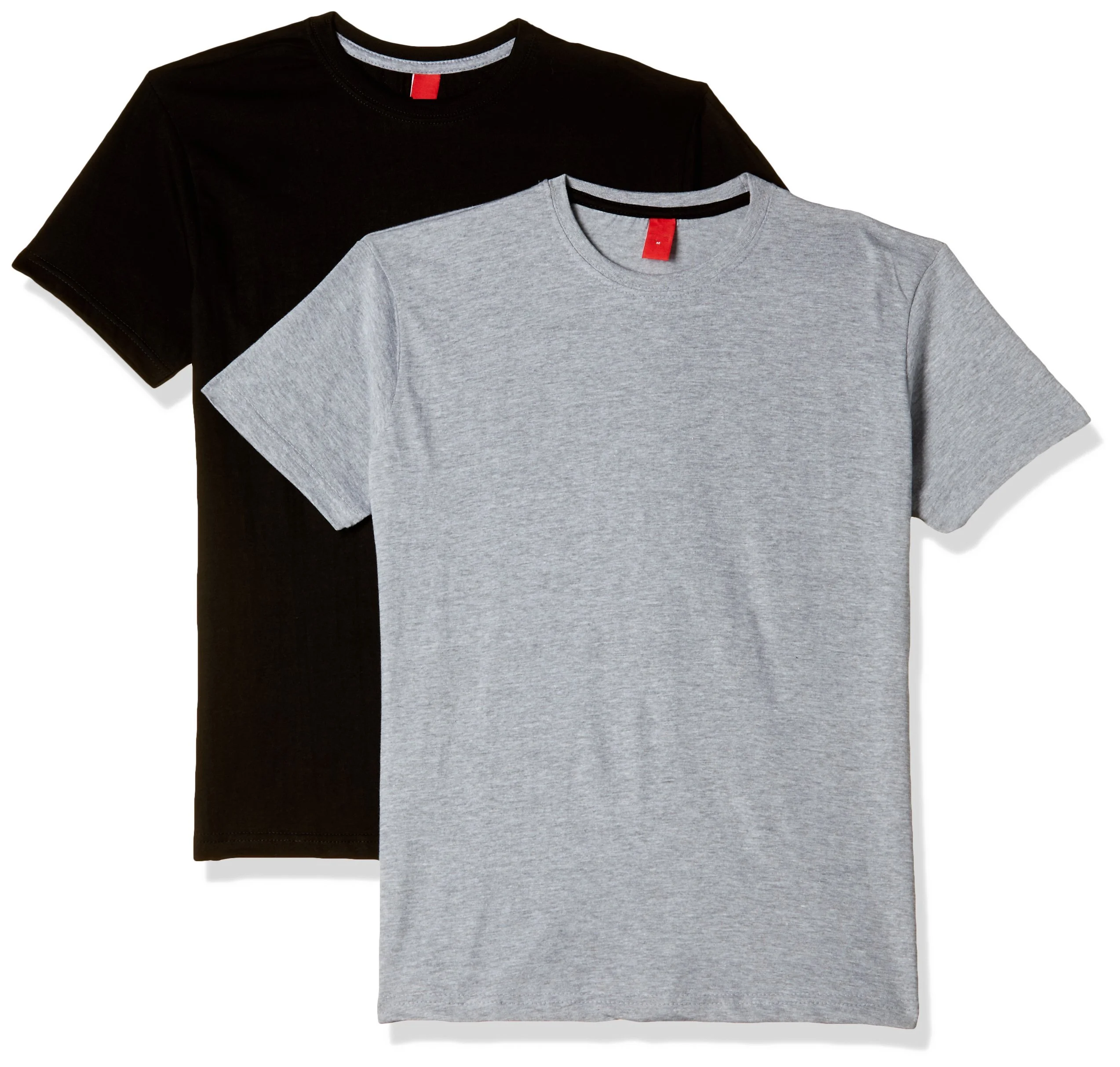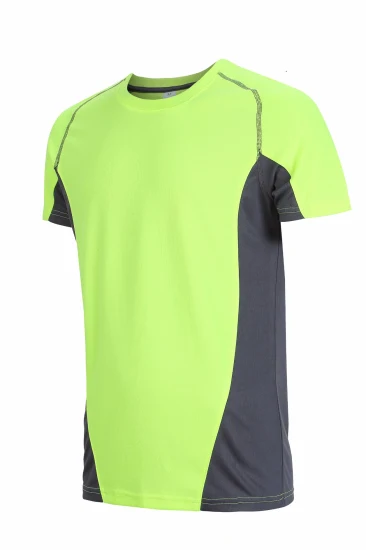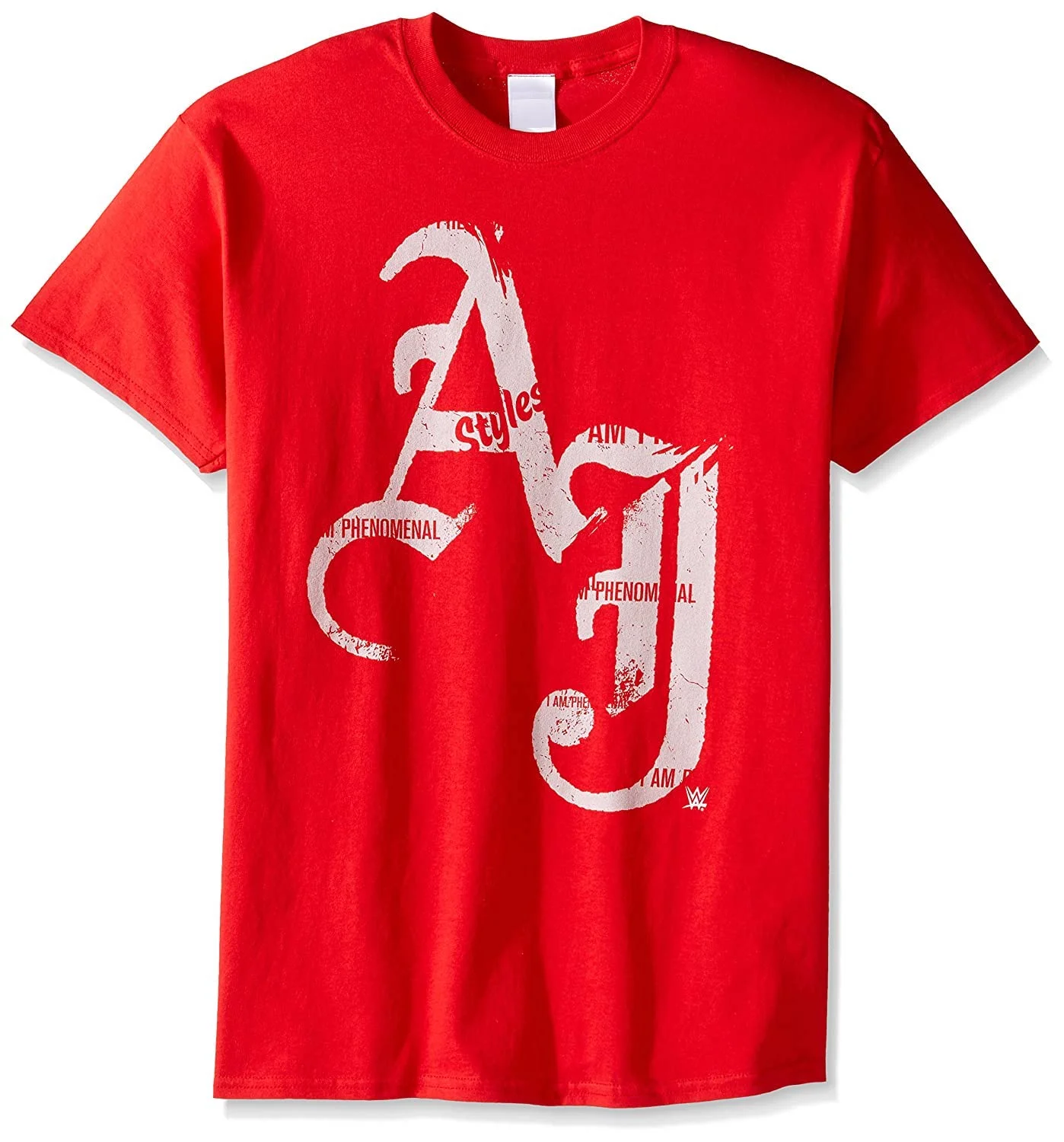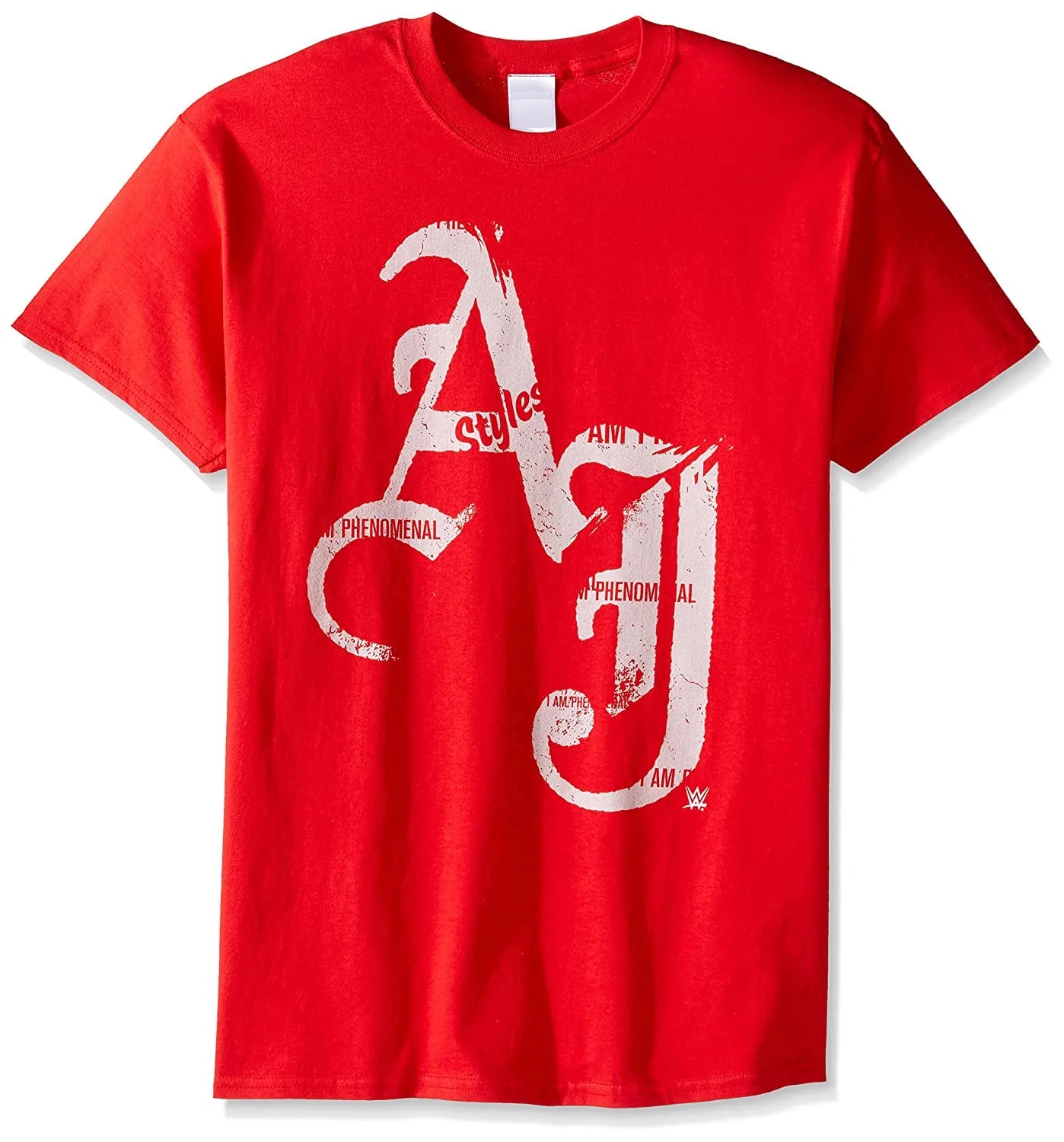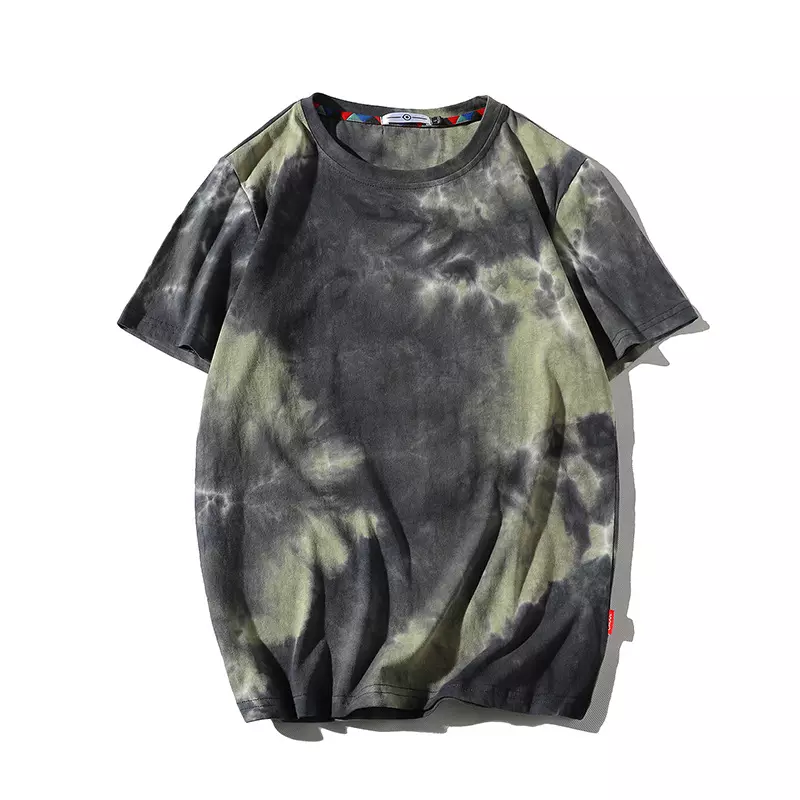 Dropped Shoulder Custom T-shirt for Hiphop Manufacturer
We offer bulk T-shirts at wholesale prices globally, with high quality products at affordable prices. We provide innovative and trendy T-shirts for everyone, with Bangladesh's inexpensive T-shirts often part of fast fashion. We manufacture and wholesale different types of T-shirts for men, including plain, corporate, sports, army, gym, slim fit, custom print, school and work t shirts. Our highly professional workforce is always ready to answer any questions or concerns you may have about any type of shirt.
High Quality Dropped Shoulder Custom T Shirt For Hiphop
offwhite Quick Dry customizable t-shirts for gym tshirt,competitive price bamboo fabric Cotton T shirt for sport,offwhite 220 gsm custom t shirt printing for gym tshirt,high quality dropped shoulder custom t-shirt for hiphop
ONLY THE BEST
PRODUCT
Custom Made T-shirts from SiATEX Bangladesh: A Comprehensive Guide
In the modern world, custom made t-shirts are becoming increasingly popular. With a wide range of designs, colors, and sizes available to choose from, custom made t-shirts can be a great way to express yourself and make a statement. Whether you're looking for something unique to wear at an event or just want to show off your style in everyday life, custom made t-shirts can be the perfect choice.
At SiATEX Bangladesh, we specialize in creating high-quality custom made t-shirts for our customers. We understand that each customer is unique and has their own individual style which is why we offer a wide variety of options when it comes to designing your own shirt. Our team of experienced professionals will work with you every step of the way to ensure that you get the perfect shirt that meets all your needs and expectations. From selecting the right fabric and colors to creating intricate designs, we have everything covered so that you get exactly what you're looking for.
When it comes to making sure that your custom made t-shirt looks its best, there are several factors that need to be taken into consideration. The first thing is choosing the right fabric for your design. At SiATEX Bangladesh we offer a wide range of fabrics including cotton, polyester and spandex which can all be used depending on what look you're going for with your shirt design. We also have different weight options available so that you can choose how thick or thin you want your shirt material to be depending on how much warmth or breathability is needed for comfortability purposes.
The next step in creating a perfect custom made t-shirt from SiATEX Bangladesh is selecting the right colors and design elements for your shirt design. Our team will work with you closely throughout this process as well so that everything looks just as envisioned when it's finished product arrives at your doorstep! We have access to over 10 million color combinations so no matter what type of look or feel you're going for with your shirt design; we are sure that we can make it happen! Additionally our team also has experience working with intricate patterns such as plaids or stripes if desired by our customers!
Finally once all these steps have been completed its time move onto production! At SiATEX Bangladesh we use state of the art printing machines which allow us create beautiful prints on any type fabric while still maintaining excellent quality control standards throughout production process! This means no matter what kind of print job requested; whether its screen printing , digital printing , sublimation etc; our team will make sure its done correctly first time around without any issues arising during production stage !
All in all if looking create some truly amazing custom made t-shirts then SiATEX Bangladesh should definitely top list potential suppliers ! With our experienced staff , vast selection materials & colors available along state art printing machines ; rest assured know end product will not only meet but exceed expectations ! So go ahead give us try today see difference yourself !
SiATEX: Made in Bangladesh Clothing
Clothing manufacturing has become a major industry in Bangladesh, with many companies established to meet the demands of international markets. SiATEX Bangladesh is one such company that specializes in custom clothing manufacturing for clients all over the world. Established in 1987, it is a leading supplier and exporter of quality garments manufactured from the finest fabrics and materials sourced from certified suppliers around the globe. In addition to its extensive range of clothing products, SiATEX also offers customized uniforms manufacturing services that cater to a variety of industries including hospitality, corporate sector and educational institutions.
Clothing Manufacturer in Bangladesh
SiATEX is a premier clothing manufacturer based in Dhaka, Bangladesh with over 35 years of experience in producing high-quality apparel for customers around the world. The company provides comprehensive production services ranging from sourcing materials and fabric to design consultation, patternmaking, sampling and final production with an impressive selection of fabrics available for customers' specific needs. Utilizing state-of-the-art facilities and highly skilled staffs with years of expertise in garment construction and fashion design principles, SiATEX produces high quality apparel items such as baby wear, kids wear, infant wear, children wear girls wear onesie boys wear baby clothes boy clothes clothing Sourcing France Germany USA UK Denmark Sweden Italy Norway Australia New York New Jersey Florida etc., with quick turnaround times at competitive prices.
Custom Clothing Manufacturing in Bangladesh
At SiATEX Bangladesh Ltd., custom clothing manufacturing is part of their core business model where customers can get their desired designs tailored made according to their exact specifications within an acceptable time frame. They offer wide range customization options such as size variants (plus sizes or petite), color options (dyeing/printing), choice of material (denim/cotton) as well as patterns like embroidery/applique along with full package services which include product development support right up till mass production. Their dedicated team will work closely with you on every step while ensuring complete satisfaction by delivering superior quality products that reflects your brand's identity perfectly without compromising on safety or ethics standards set by internationally renowned organizations like BSCI & SEDEX.
Uniforms Manufacturing in Bangladesh
SiATEX specializes in uniforms manufacturing for various sectors including hospitality industry, corporate sector, educational institutions, healthcare providers etc. Their experienced team works diligently to provide complete uniform solutions which caters precisely for customer requirements. Apart from traditional designs they are also able to produce contemporary uniforms using modern elements like eco-friendly fabrics, performance fabrics, moisture wicking technology etc. All the materials used are certified under OEKO-TEX 100 & WRAP Standard which meets international safety standards. With state -of -the -art factories located across various locations they are capable enough to handle bulk orders efficiently while keeping up strict delivery schedules as promised.
Children Clothes Manufacturing in Bangladesh
As one of the largest garment factories in Dhaka city of Bangladesh with BSCI & SEDEX approved accreditation along with OEKO-TEX 100 & WRAP certified standards for compliance practices; SiATEX is capable of producing customized high-quality clothes for babies and children like onesie suits to sleepwear sets and body suits. Additionally, they specialize on manufacturing boys' clothes such as shorts and trousers to shirts; polo t-shirts to hoodies; sweat shirts to jumpsuits; tank tops to jeans etcetera. They can also customize girl's wear collection like skirts or dresses with trendy designs.
Men's Clothes Manufacturing in Bangladesh

SiATEX Bangladeshi garment factory produces top notch menswear collections including workwear uniforms; formal shirts & casual shirts to denim jeans; boxers briefs & boxer shorts; t-shirts & polo shirts plus other apparels like vest or jackets that you may need for your business order or project needs. Every type of apparel they produce pass through stringent quality control processes so you can be sure that the final product will meet your exact requirement always.
Women Clothes Manufacturing in Bangladesh

SiATEX Bangladesh is one of the leading women clothes manufacturers in Dhaka city. We specialize in producing custom-made high-quality products such as baby wear for Spain; kids wear for Germany; infant wear for USA; girls wear for UK; onesie for Denmark; boys wear for France; baby clothes for Italy and children wear from Malaysia etc. With our state-of-the-art production facility, we are able to produce any type of customized product that meet customer's requirements at very affordable prices. We use only best quality materials sourced from reliable suppliers around the world to manufacture our products so that it can stand up to daily use without losing its aesthetic appeal or functionality over time.
Workwear Manufacturing in Bangladesh

SiATEX has specialized in manufacturing workwear for many years with its focus on quality production. From uniforms to corporate wear to formal shirts to casual shirts – SiATEX has it all! We also provide underwear (bikini and boxer shorts) as well as cardigans and jumpers/pullovers along with pajama sets. All our workwear products are customized according to customer's need adhering strictly to the standards set by BSCI, SEDEX & OEKO-TEX 100 & WRAP of Germany.
Promotional Clothes Manufacturing in Bangladesh

SiATEX Bangladesh specializes in producing promotional clothes for customers from all around the world. With its state-of-the-art facilities and experienced team members, SiATEX can produce any type of promotional clothes ranging from baby wear in Spain to kids wear in Germany or infant wear in USA to girls wear in UK or boys wear in Denmark as well as children's clothing from France. Moreover, this highly compliant factory ensures that every product meets safety standards like BSCI (Business Social Compliance Initiative), SEDEX (Supplier Ethical Data Exchange), OEKO-TEX 100, WRAP (Worldwide Responsible Accredited Production) etc., so customers can feel confident when buying their garments from them.
Sweater Manufacturing in Bangladesh
SiATEX Bangladesh also produces high quality sweaters for customers located across different countries like Germany, Malaysia, Sweden, Italy or Norway. They specialize in creating custom designs that are tailored to meet each customer's specific requirements such as workwear uniforms for corporate companies or school uniform shirts for educational institutes. From formal shirts with collar designs to casual t-shirts with trendy prints; they have it all! Furthermore, they even provide underwear such as bikini briefs or boxer shorts; hoodies and sweat shirts; cardigans and jumpers; pajama sets; t-shirts; polo shirts; custom jackets etc., which makes them a preferred choice among consumers located anywhere from New York to New Jersey or Florida etc.
Knitwear Manufacturing in Bangladesh
SiATEX Bangladesh is specialized in knitwear manufacturing services with an experienced team of designers who are able to come up with new designs every season to meet the customer's needs. We are experienced in producing apparel items like baby wear, onesie, kids wear, infant wear, children wear, girls wear, boys wear, baby clothes, boy clothes etc. for our customers across the globe such as Spain, Germany, USA, UK Denmark France Italy Norway Sweden Australia Malaysia New York New Jersey Florida etc. We also manufacture swim wears such as bikini boxer shorts etc. Besides these we also specialize in making cardigan, jumper, pullover, pajama sets, t-shirts, polo shirts, hoodies, sweat shirts, Custom Jacket, etc. All these products are produced adhering to highest standards of quality control and assurance systems at our compliant garment factories.
People also search about High Quality Dropped Shoulder Custom T Shirt For Hiphop
Offwhite heavy weight tshirts men t shirt for gym tshirt
,
Wholesale blank t shirts for screen printing
,
Printable t shirts supplier
,
High quality pima cotton sublimation t shirts for sport
,
Wholesale branding t shirts
,
Top garment manufacturers
,
High quality dropped shoulder custom t shirt for summer
,
Competitive price bamboo sublimation t shirts for sport
,
Wholesale dri fit polo shirts
,
Promotional customized t shirts supplier