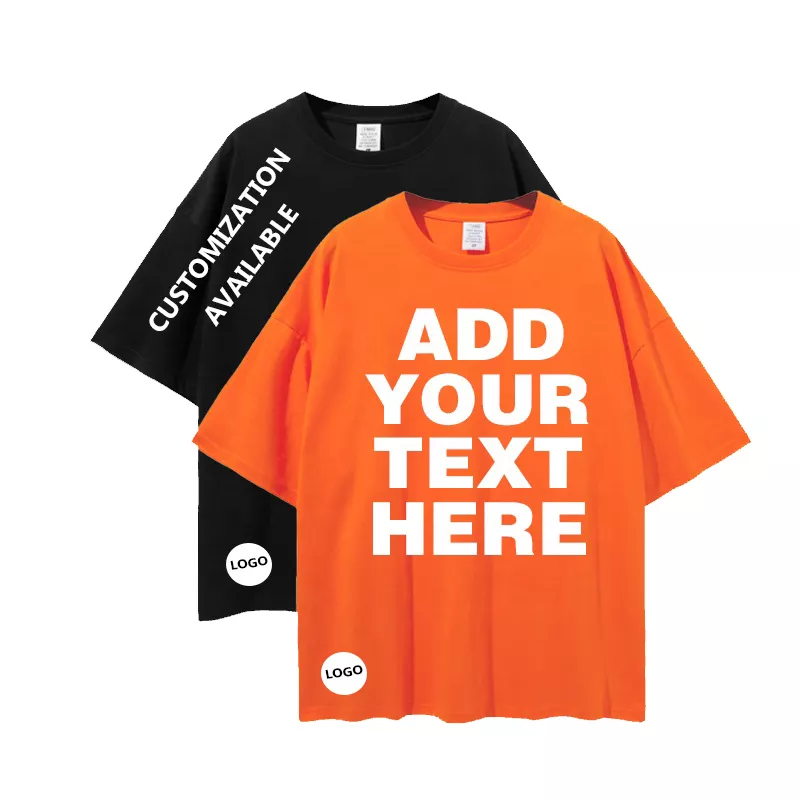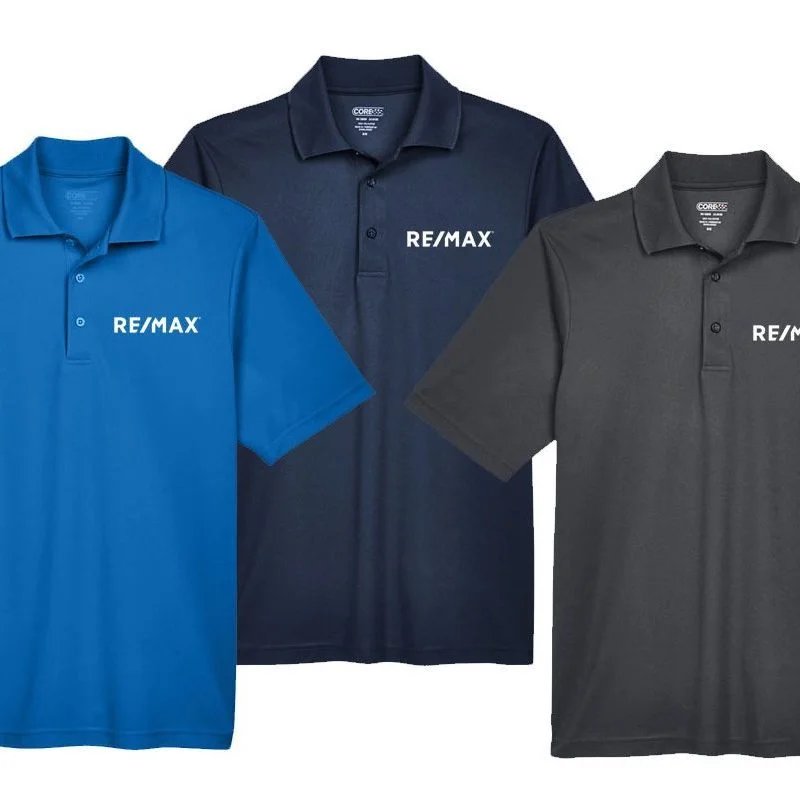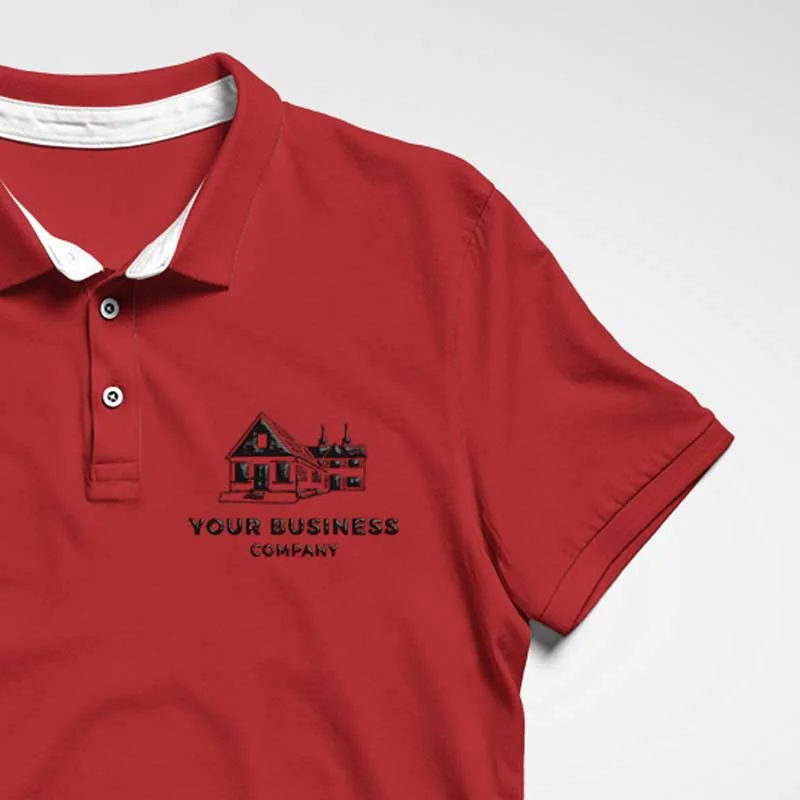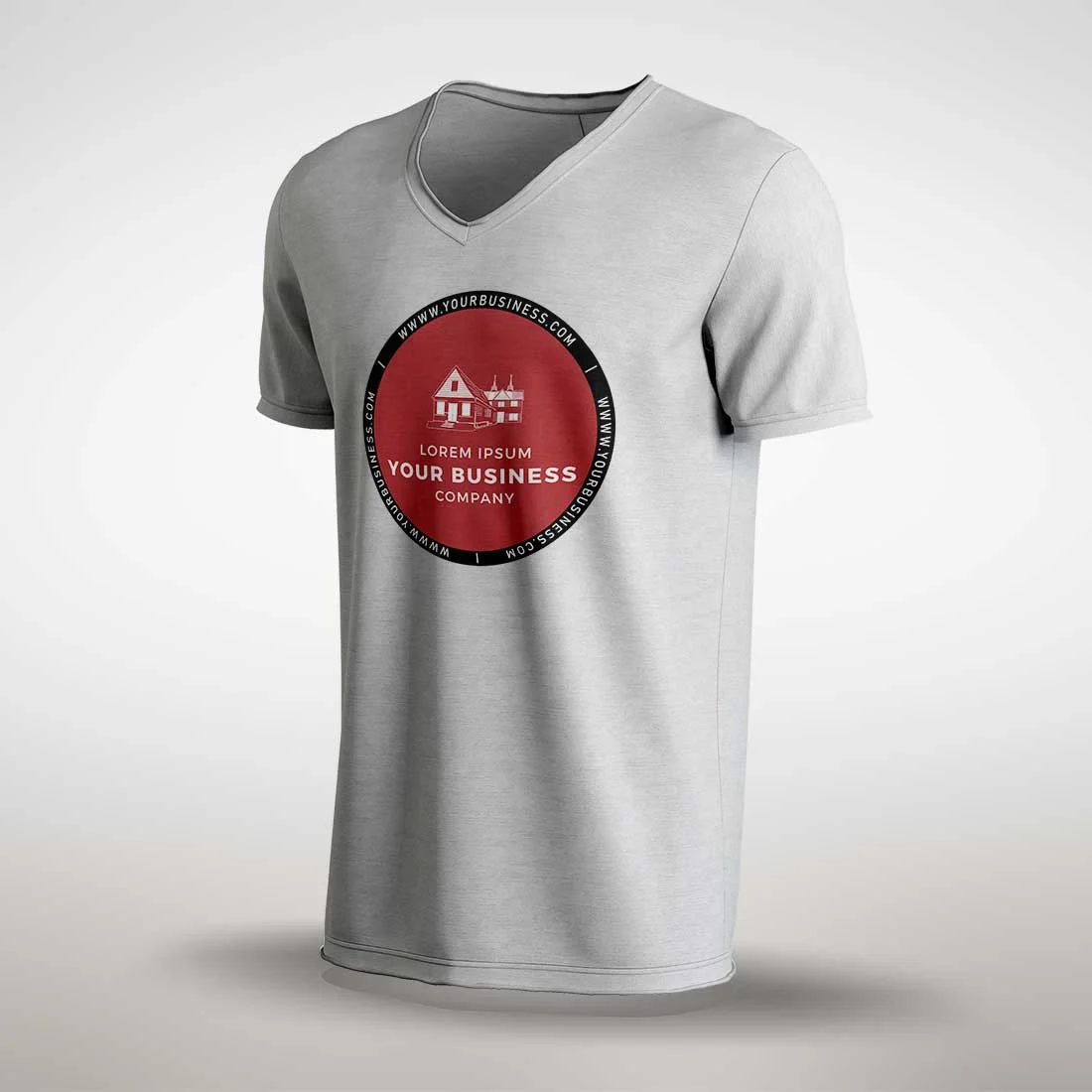 Custom Event T-shirts
Custom Event T-shirts with your company's logo is a powerful, economical method to market your business's products, services, and image! Customized clothing will make your company look professional, whether you order printed T-shirts for a business event or embroidered polo shirts for your front-line personnel. You can choose from a wide variety of reasonably priced jackets and uniforms that have been expertly screen-printed or embroidered with your artwork. You'll also receive courteous assistance with choosing a size and colour!
Custom Event T Shirts Supplier
Custom event t-shirts are a great way to promote your event. Choose from a wide variety of designs including: event logos, wedding designs, sports designs, birthday designs, graduation designs, and more!
Product Capabilities
Experience Bangladesh's Finest Promotional Apparel – Quality Craftsmanship Guaranteed!
SiATEX is a leading promotional apparel manufacturer and supplier from Bangladesh. With over 35 years of experience in the apparel industry, SiATEX has established itself as one of the most reliable and respected suppliers in the market. The company offers a wide range of promotional clothing, including t-shirts, polo shirts, hoodies, sweatshirts, jackets, caps and more.
SiATEX is committed to providing quality products at competitive prices. The company's experienced team works closely with customers to ensure that their needs are met and that they receive the best possible service. SiATEX also offers custom design services for its clients so that they can create unique garments with their own logo or artwork.
The company is dedicated to providing excellent customer service and strives to maintain long-term relationships with its clients through its commitment to quality and reliability. SiATEX has invested heavily in modern technology such as automated cutting machines which enable it to produce high-quality garments quickly and efficiently. The company also uses advanced printing techniques which allow it to produce vibrant designs that stand out from the crowd.
SiATEX understands the importance of sustainability in today's world and takes great care in ensuring that all its products are made using eco-friendly materials such as organic cotton or recycled polyester yarns whenever possible. The company also follows strict ethical guidelines when sourcing materials for its garments so as not to contribute towards any unethical practices or exploitation of workers or resources within Bangladesh or elsewhere around the world.
In addition to producing promotional apparel for businesses around the world, SiATEX also manufactures uniforms for schools, universities and sports teams both locally in Bangladesh as well as internationally. This allows them to provide uniforms that are tailored specifically for each client's needs while still maintaining high standards of quality control throughout production process
At SiATEX we believe that our success is based on our commitment to providing excellent customer service combined with our dedication towards producing high quality products at competitive prices . We strive hard every day towards achieving these goals by offering innovative solutions , investing heavily on modern technology , following strict ethical guidelines during production process , using eco-friendly materials wherever possible . We believe this approach will help us build strong relationships with our customers over time .
In conclusion , SiATEX is a leading promotional apparel manufacturer supplier from Bangladesh who provides quality products at competitive prices while maintaining an ethical approach towards production processes . The company has invested heavily on modern technology which enables them to produce high-quality garments quickly & efficiently while still adhering strictly towards sustainable practices . With over 25 years of experience in this industry , we have established ourselves as one of the most reliable & respected suppliers across globe & look forward towards continuing this legacy into future too !
People also search about Custom Event T Shirts Supplier
Competitive price bamboo cotton cotton t shirt for sport
,
Competitive price 200 gsm stone wash t shirt for running
,
High quality 200 gsm custom t shirt printing for summer
,
Wholesale blank t shirts for screen printing
,
Black crew neck custom t shirt printing for street wear
,
Wholesale hoodies
,
Private label sportswear
,
Wholesale dri fit polo shirts
,
Competitive price plain sublimation t shirts for summer
,
Competitive price polyester tie dye t shirt manufacturer
,
High quality bamboo fabric embroider t shirt for hiphop
,
Wholesalehong kong polo shirt supplier
,
Competitive price 140 gsm custom tshirt for street wear
,
Wholesale custom branded t shirts
,
Ship ahoy printed tee