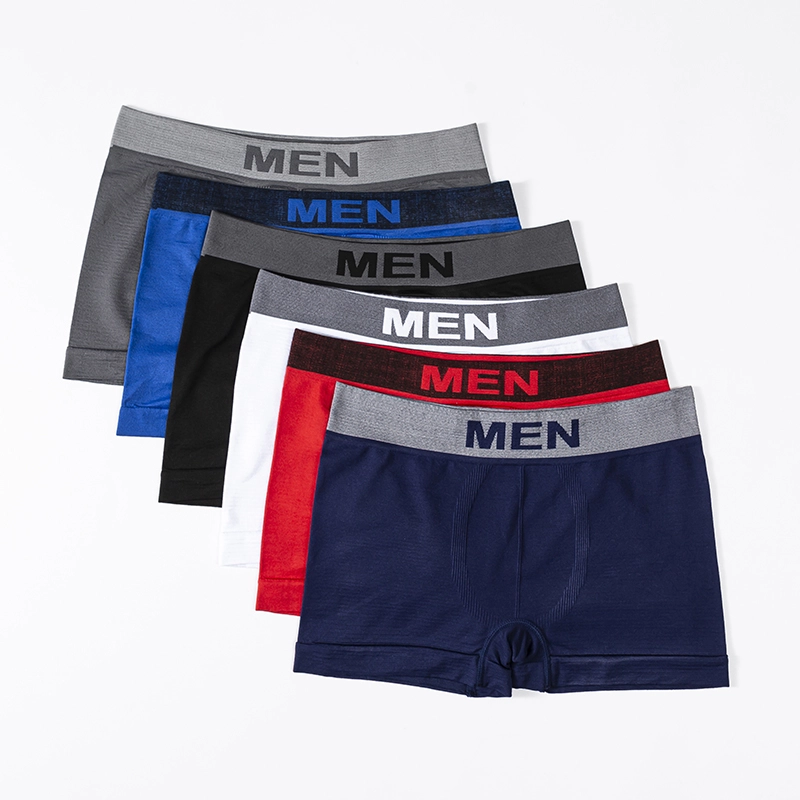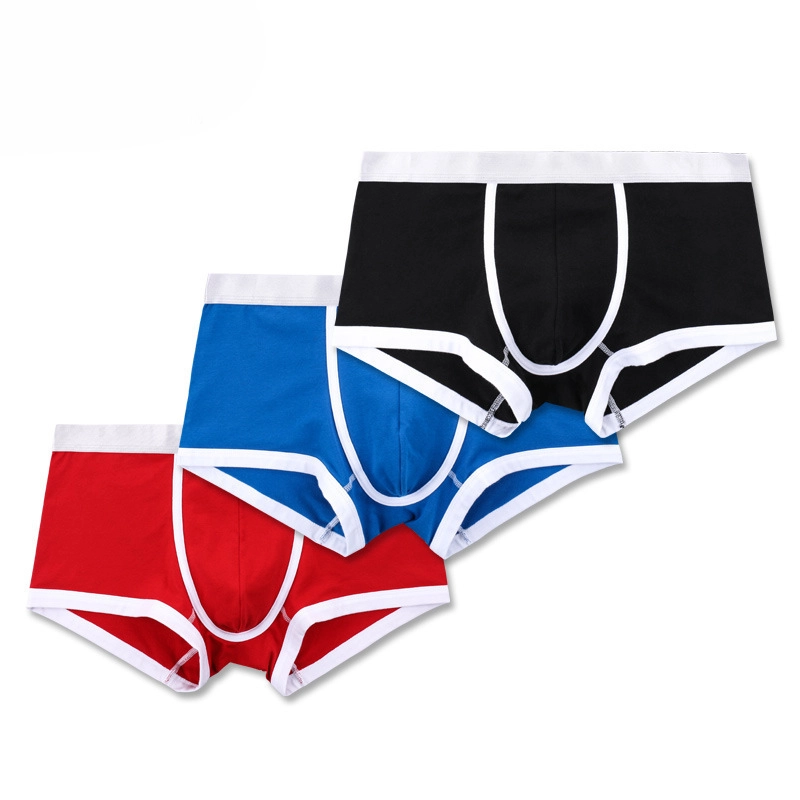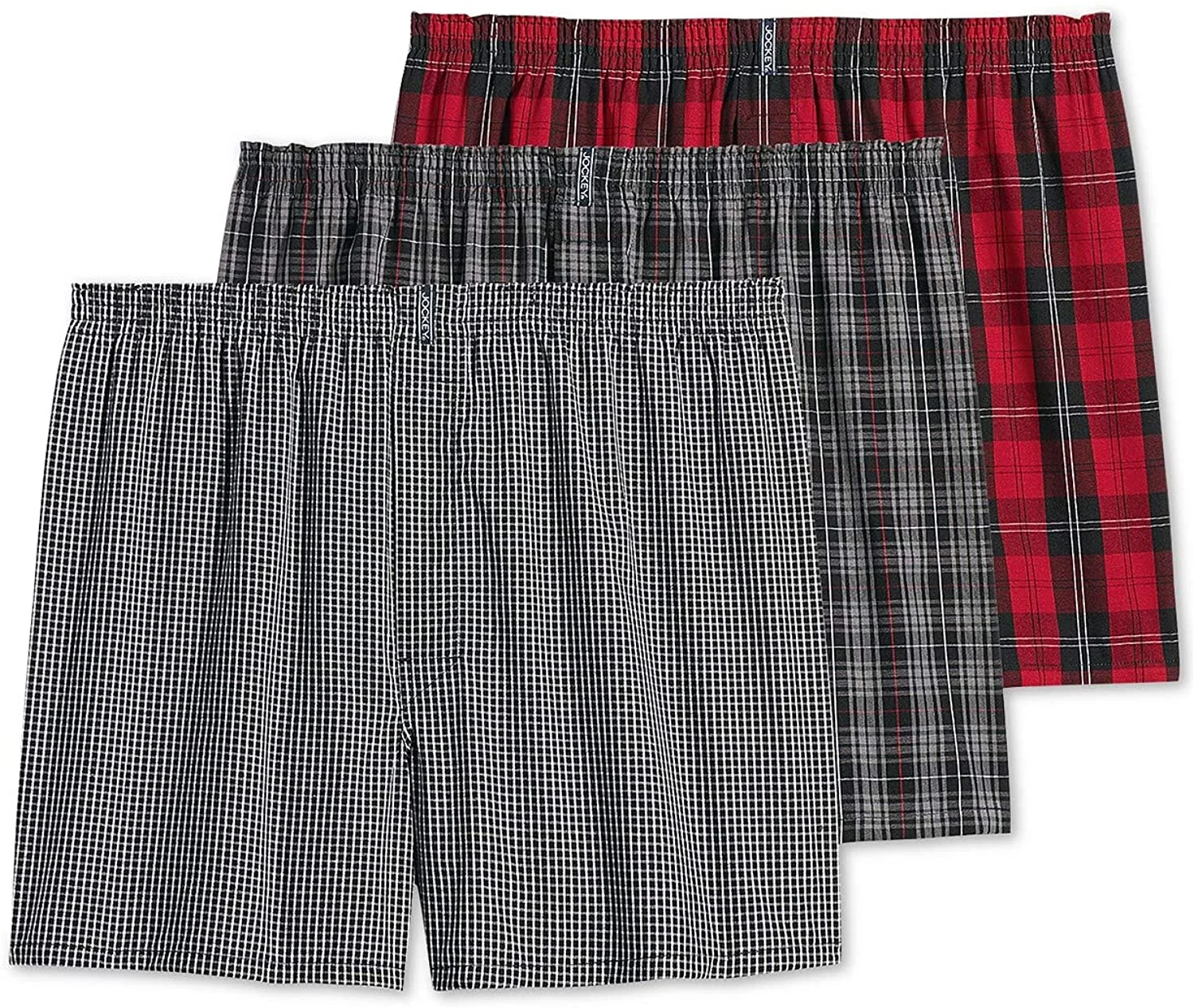 Custom Made Men's Boxers & Shorts
We are a leading Men's Boxer & Shorts Manufacturer in Bangladesh, providing quality products and services to our customers. Our experienced team of professionals is dedicated to delivering the highest quality product with superior craftsmanship. We use the latest technology and materials to ensure that our products are of the highest standard. Our products are designed for comfort, style, and durability, making them perfect for any occasion. We strive to provide our customers with the best possible experience when it comes to purchasing men's boxer & shorts from us.
Men's Boxer & Shorts Manufacturer in Bangladesh
SiATEX is a leading men's boxer and boxer shorts manufacturer in Bangladesh, specializing in the production of high-quality undergarments for men. Our products are designed to provide coverage, protection, comfort and regulate body temperature. We understand that every man has a different physique, body type and preference for their innerwear, which is why we pay special attention to providing different sizes and types of boxers. To ensure proper hygiene and convenience of the wearer, we use comfortable fabrics and innovative designs to manufacture our products. Moreover, we have an efficient production line with experienced employees who are well-versed in handling different types of fabrics, stitching methods, innovations and machinery. Furthermore, SiATEX also operates as a men's casual wear shirts manufacturer in Bangladesh. As a result of our hard work and dedication to excellence in men's apparel production, we have become one of the leading men's boxer & boxer shorts exporters in Bangladesh.
Men's boxer and boxer shorts
We are a leading manufacturer of men's boxer and boxer shorts in Bangladesh. Our products are crafted from comfortable and breathable materials such as organic cotton, flannel, polyester, etc., with different types of closures for optimal comfort and convenience. Boxers are designed to be an unobtrusive alternative to traditional underwear and briefs, making them a versatile choice for everyday wear or beneath well-tailored suits. Furthermore, we use recyclable materials in our production process to ensure the highest quality product that is both comfortable and convenient for the wearer.
The Importance of Men's Boxer and Boxer Shorts
Men's boxer and boxer shorts are a staple in any man's wardrobe. Not only do they provide comfort, but they also have temperature regulation and health benefits that make them an essential piece of clothing. In this blog, we will discuss the importance of men's boxer and boxer shorts, their temperature regulation benefits, as well as their versatility in use.
Temperature Regulation Benefits
One of the most important features of men's boxer and boxer shorts is their ability to regulate body temperature. They are designed to be lightweight and breathable, meaning that they can help keep you cool during hot summer days. This is especially beneficial for athletes who may be participating in activities that require a great deal of physical exertion. The lightweight fabric also helps to keep your body warm during cold weather conditions. This makes them ideal for both indoor and outdoor activities year-round.
Health Benefits
In addition to temperature regulation benefits, men's boxers and boxer shorts also offer numerous health benefits. For starters, these garments are designed with an elastic waistband which helps to reduce chafing and skin irritation caused by tight fitting clothing such as jeans or trousers. This makes them particularly beneficial for those who suffer from skin sensitivities or allergies as the loose fit allows air to circulate more freely around the body which can help reduce irritation caused by tight fabrics rubbing against the skin. Furthermore, due to their lightweight fabric, they help keep sweat away from the body which can prevent bacteria growth that can lead to infections such as jock itch or other fungal infections.
Comfort
Another key benefit of wearing men's boxers and boxer shorts is comfort. These garments are designed with soft fabrics such as cotton or spandex which provide a comfortable fit without being too constricting on the body like jeans or trousers might be. The elastic waistband also helps ensure a snug but not too tight fit around your waistline which prevents chafing while still allowing freedom of movement throughout your day-to-day activities whether it be at work or at home. Moreover, many styles come with pockets which allow you to store small items such as keys or wallets without having to worry about them falling out while on the go making them perfect for everyday wear!
Versatile Use
Finally, another key benefit of wearing men's boxers and boxer shorts is their versatility in use! These garments can easily be used both casually when lounging around at home or dressed up when going out on formal occasions such as weddings or dinner parties! Furthermore, due to their lightweight fabric they are perfect for layering underneath other clothing items such as trousers during colder weather conditions making them an essential piece in any man's wardrobe all year round!
In conclusion, it is clear that there are numerous benefits associated with wearing men's boxers and boxer shorts including temperature regulation benefits, health benefits related to preventing skin irritations caused by tight fitting clothing items plus comfort due its soft fabrics used in construction along with its versatile use both casually at home or dressed up when going out on formal occasions making it an essential item in any man's wardrobe all year round!
Why you should choose SiATEX as your boxers and boxer shorts manufacturer
SiATEX is one of the leading manufacturers of boxer shorts and boxers in the world. The company has been in business for over 25 years and has established itself as a leader in the industry, providing high quality products at competitive prices. With a wide range of styles, sizes, fabrics and colours available, SiATEX is sure to have something to suit your needs.
At SiATEX, we understand that it's important to provide customers with products that are comfortable and durable. Our boxer shorts and boxers are made from premium fabrics that are designed to last for many years. We use only the highest quality materials in our production process so you can be sure that you're getting a product that will stand up to wear and tear. Our fabrics are also breathable and lightweight, ensuring maximum comfort during wear.
In addition to providing high quality products, we also offer a variety of customization options so you can create the perfect pair of boxer shorts or boxers for your needs. We offer custom embroidery services so you can add your own personal touch to your purchase. You can also choose from a range of colours and patterns so you can find something that matches your style perfectly.
SiATEX is committed to providing excellent customer service as well as top-notch products. We have an experienced team of customer service representatives who are always available to answer any questions or concerns you may have about our products or services. Our staff members are knowledgeable about our products and can help guide you through the ordering process if needed. We believe it's important for customers to feel supported throughout their shopping experience with us which is why we strive to make sure all our customers receive first-class service every time they shop with us.
Choosing SiATEX as your boxer shorts or boxers manufacturer guarantees quality products at competitive prices along with excellent customer service throughout the entire process from start to finish. So if you're looking for comfortable yet stylish boxer shorts or boxers then look no further than SiATEX!